Comparing the 2020 Mazda CX-30 to Its Competition at Hubler Mazda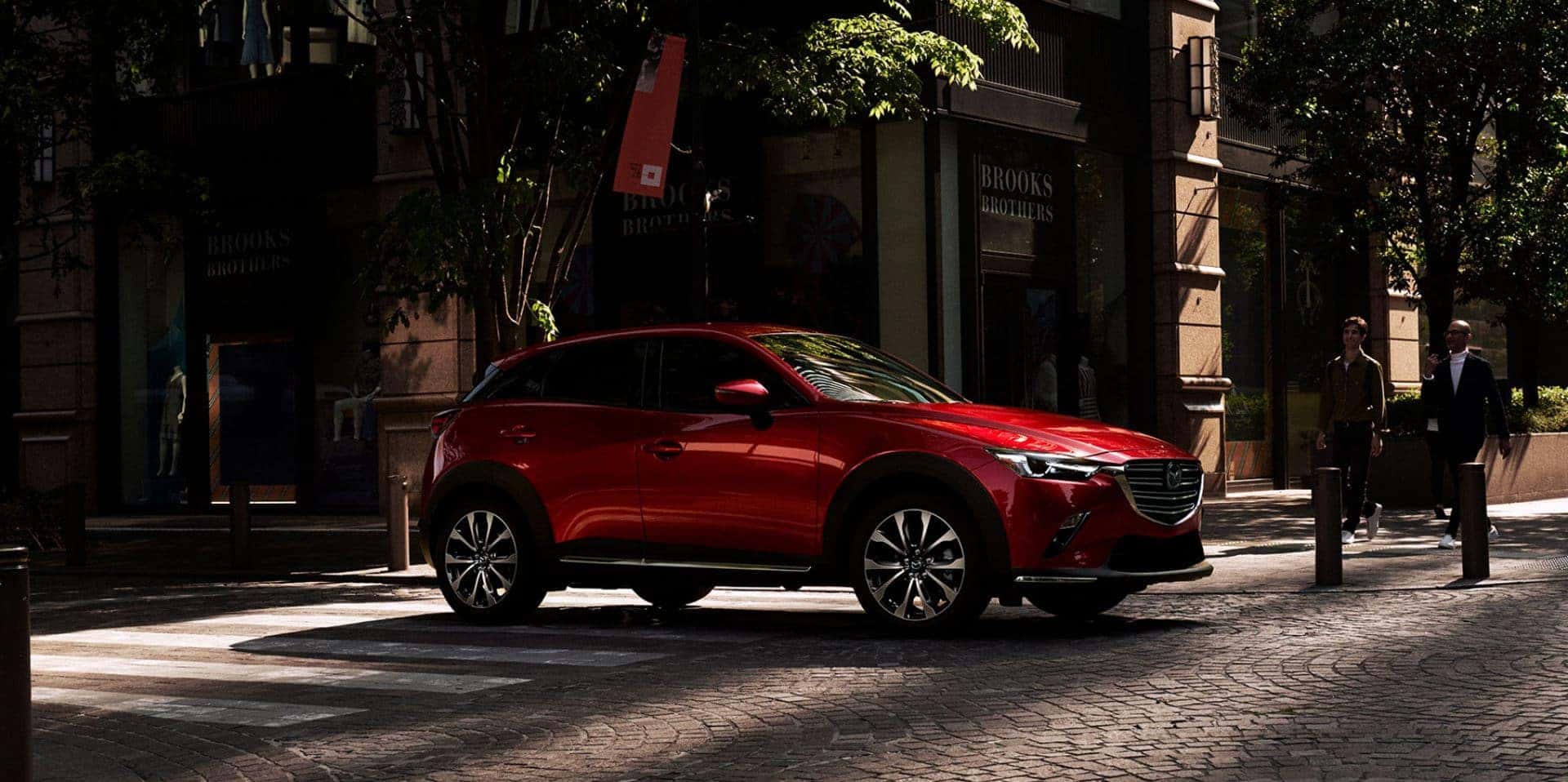 There's no denying that the all-new 2020 Mazda CX-30 is a subcompact SUV you'll love. It boasts a sleek, modern design and innovative technology. But, how does it compare with its competition? We're comparing the 2020 Mazda CX-30 with some popular contenders, the 2020 Honda HR-V and the 2020 Chevrolet Trax, to show you how it stacks up.
Performance 
The 2020 Mazda CX-30 at Hubler Mazda is powered by a 2.5-liter four-cylinder engine, which produces up to 186 horsepower and 186 lb-ft of torque. The 2020 Honda HR-V only delivers 141 horsepower and 127 lb-ft of torque. The 2020 Chevrolet Trax is the weakest of the bunch in terms of horsepower, generating 138 horsepower and 148 lb-ft of torque.
Technology 
Advanced features are prevalent in the Mazda CX-30. While the Mazda CX-30 and the Honda HR-V both come standard with cruise control, the Mazda crossover is the only one that has adaptive cruise control which also keeps you a safe distance from others on the road. It has eight speakers to enjoy premium sound as well, while the Chevrolet Trax only has six and the Honda HR-V only has four.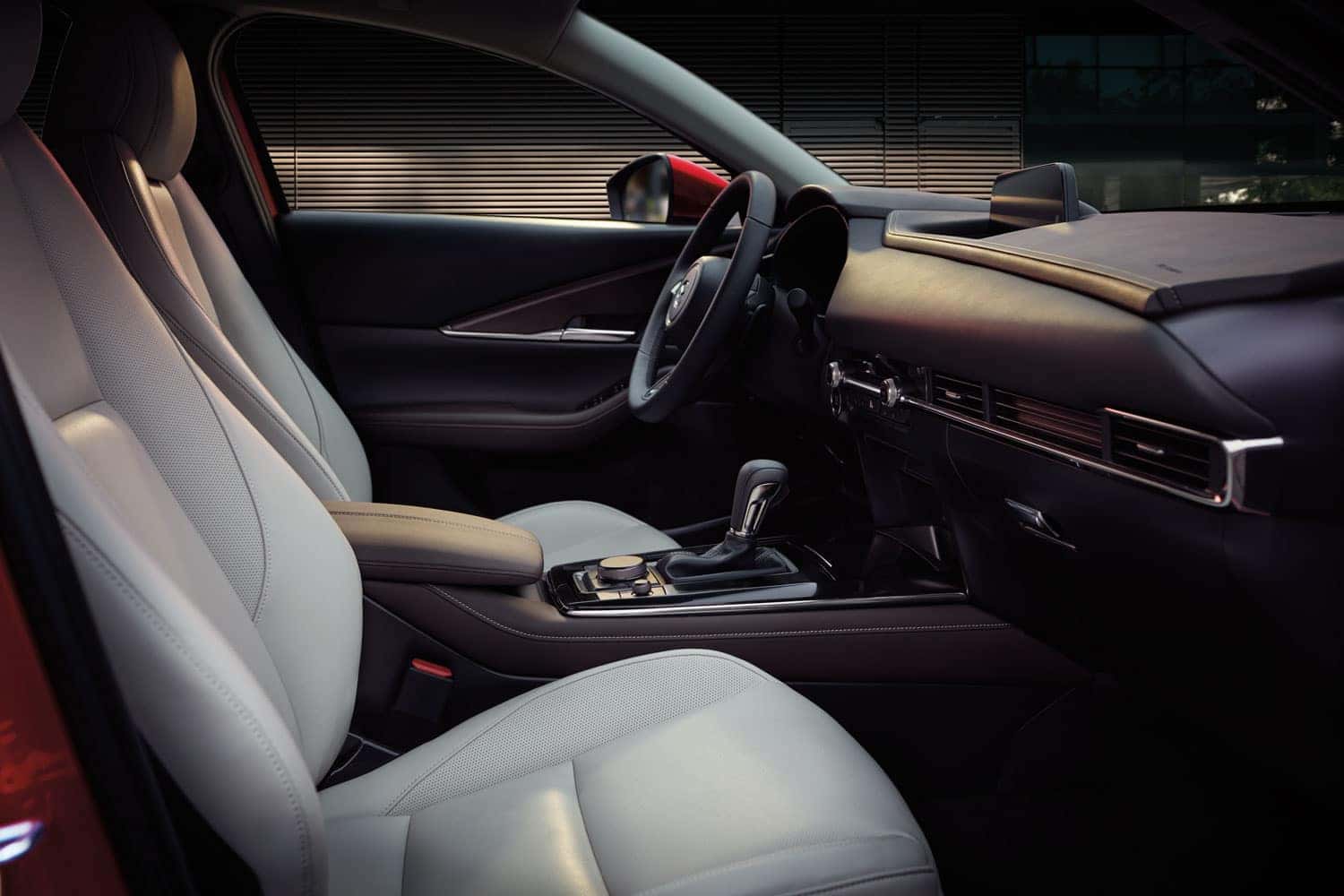 Comfort and Convenience 
All three passenger vehicles have seating for five with bucket seats. The Mazda CX-30 adds eight-way driver direction control (rather than six-way driver direction control in the Honda and Chevy models) to make sure you're comfortable behind the wheel. It's also slightly longer and wider, which gives you more space and comfort.
The Mazda CX-30 is the only crossover of the three that has a navigation system which can help you on all your upcoming trips. It also has voice activation to ensure you can stay focused behind the wheel. Plus, it's the only SUV of the three that has added features such as USB ports and a proximity key for added convenience.
Want to hear more about the Mazda CX-30? Start by visiting our Mazda dealership near Indianapolis, IN for a test drive. Our Mazda finance center can review your buying options with you during your visit. You can also get out on the road in any of our new Mazda models and see the difference driving a Mazda vehicle can make. Ready to get started? Visit us today!