Are Pre-Owned Cars Worth it?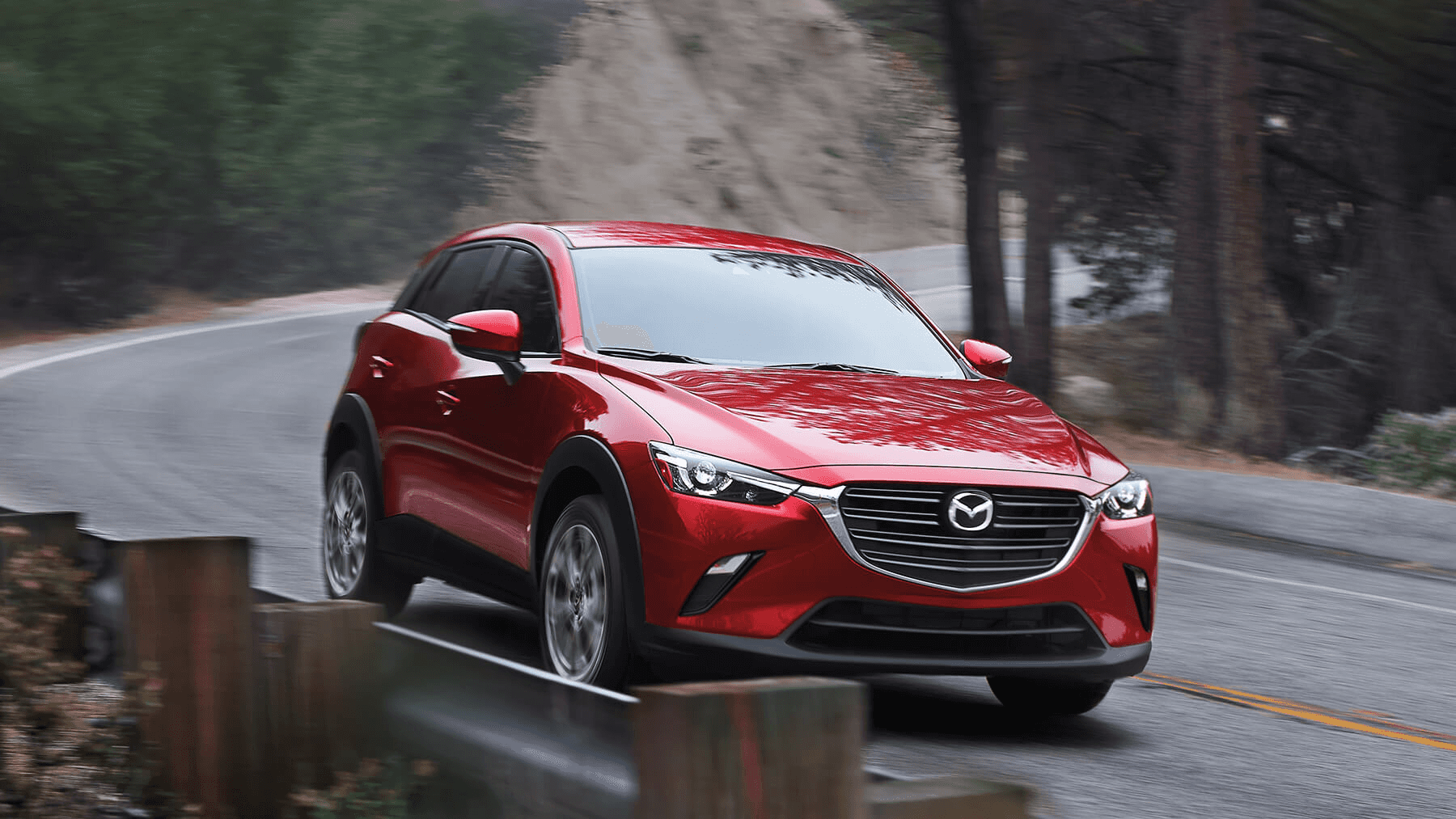 At Hubler Mazda, we know that vehicles will come and go in your life. There can be many reasons to buy new: repairs and maintenance are less of a concern and luxury and technological features can be up to the second. Still, there are times when it makes much more sense to opt for a pre-owned Mazda vehicle.
Let's take a look at some of the reasons that make pre-owned Mazda vehicles worth buying.
Lower Prices Across the Board
The first and simplest reason to buy used: you'll get a lower price. The same make and model of a new car that's just a year or two older can be significantly cheaper. Plus, you'll find a wider variety of deals flexible financial arrangements available for a used car.
You'll be able to find cheaper insurance rates for a used car as well, not to mention lower costs in registrations and other fees. Depending on the model, your Mazda service needs could be modest for recent-year models.
Certified Pre-Owned Mazda
A new car can take a lot of question marks out of the situation. Still, if you elect to go through a reputable dealer, you can utilize a Certified Pre-Owned Mazda program. A CPO will feature pre-owned vehicles which have been put through a rigorous inspection process.
The multi-step inspection will have pulled the vehicle's entire history, including a complete list of the car's previous owners, if it's been in any accidents, or if it's had any major repairs done. Each Certified Pre-Owned vehicle will be in excellent condition and ready to drive right off the lot.
Depreciation
Anything new does not stay new, this is just a given. A new car will immediately start to depreciate in value, sometimes as much as 11 percent just on the first drive home. A used car has most likely lost the bulk of its resale value by the time it finds its way to you. In this way, you're getting more for your money than if buying new.
If you sell the car within a few years from buying, the resale value will be much stronger in comparison to the devalue rate of a new car in the same period of time.
An Unpredictable Market
As reliable as the car market usually is, there are times when everything feels in flux. When supply chains run short, a backlog in new car production can occur. In an event such as this, used car values tend to go through the roof. You could find yourself in possession of a vehicle with serious resale value.
For more information about pre-owned Mazda vehicles, contact one of our Mazda dealers. Head to Hubler Mazda today!