Benefits of Leasing a MAZDA CX-9 at Hubler Mazda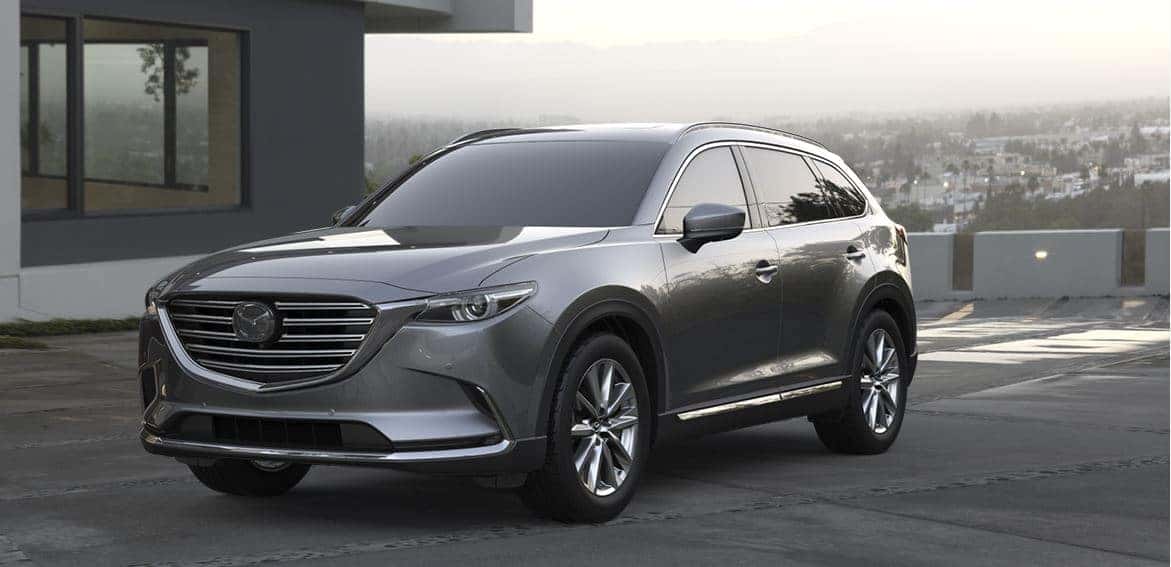 Interested in the 2020 Mazda CX-9? The sleek SUV can seat up to nine passengers comfortably. It boasts premium performance and intelligent all-wheel-drive to make it ideal for any trip. Of course, at Hubler Mazda, we know buying a new vehicle is a major decision. When you are hesitant about making such a big purchase, leasing may just be your best option.
When You Should Lease
Leasing is an ideal way to get into a new vehicle for less. When you lease a vehicle, you are only responsible for a portion of the vehicle's value, so you'll have a lower monthly payment. In fact, you may even be able to drive a brand-new vehicle you couldn't afford normally. You can even benefit from a more affordable down payment for a lease as well. Plus, with a new vehicle, your vehicle will likely be covered by a warranty during your lease term. That helps reduce the costs of repairs and maintenance.
How Does a Lease Work?
If you are thinking of proceeding with a Mazda CX-9 lease, start by speaking with our Mazda finance center. We'll discuss your buying criteria including your income, debt-to-income ratio, credit history, and more. Once you are approved, we can set you up with your new Mazda SUV. You'll get a predetermined term, which is how long your loan will last. Your total investment will reflect the portion of your car's value that depreciates over that period. At the end of that term, you bring your car back to the dealership, were you can choose to turn your car in and lease a new vehicle or pay off the rest of the value to buy the vehicle in truth.
You can lease Mazda CX-9 or any of our new Mazda vehicles by visiting our Mazda dealership near Indianapolis, IN. We'd love to take a test drive with you to make sure it's your perfect fit. Make sure to check out our Mazda lease specials to see all the competitive offers we have available too. Leasing a new Mazda CX-9 may just be your best decision yet.