How to Choose the Perfect Used Car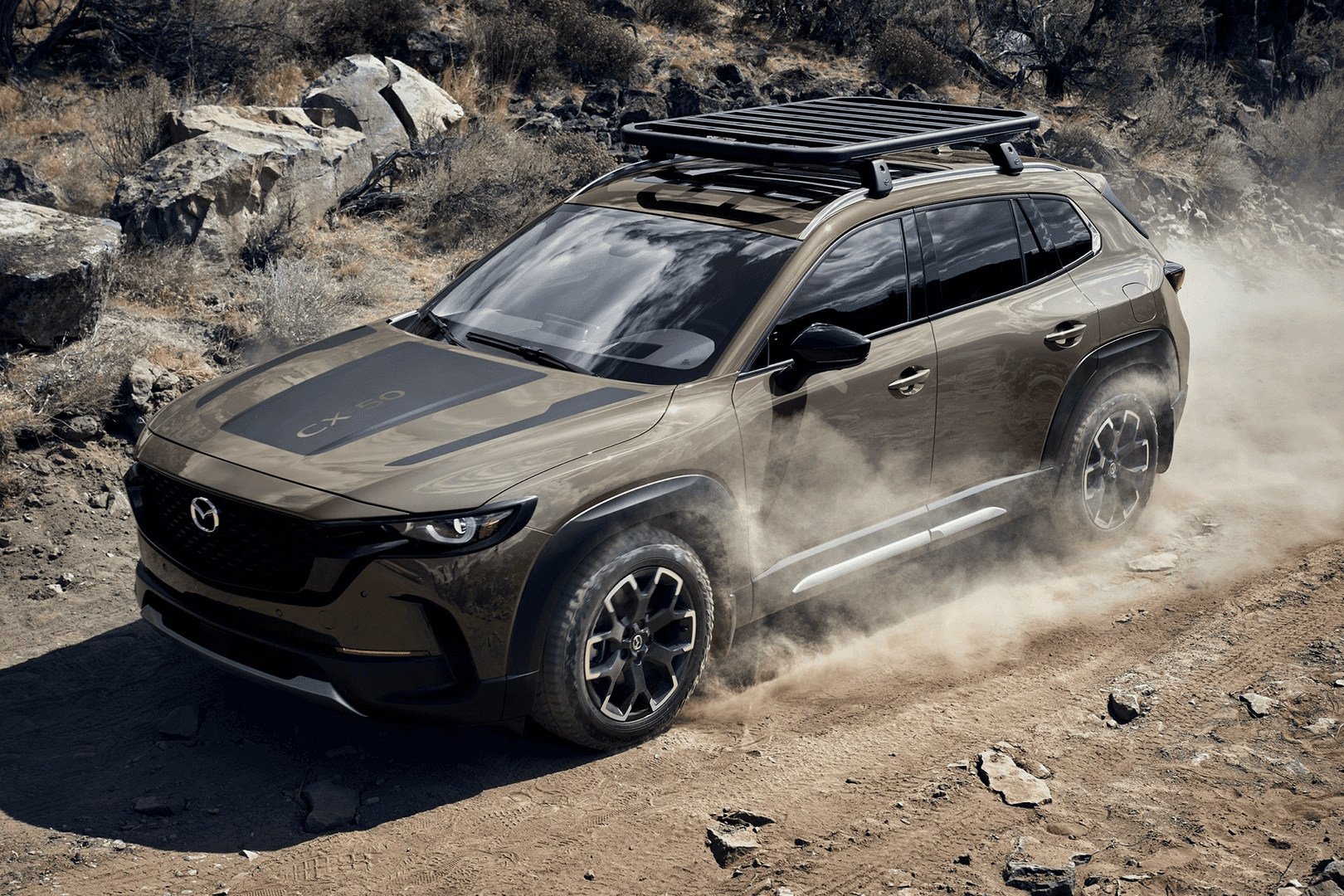 New cars can ease your mind with their stability and reliability, but we know that when it comes to your budget, used cars can often be the wisest bet. Allow the team at Hubler Mazda to give you an overview of what to look for and ask about when in the market for a used car.
What Do You Need?
What kind of car fits both your budget and lifestyle? Are you looking for cargo and passenger space? Try a used Mazda CX-5. Need something practical and stylish for a business commute?
Take some time and consider what best fits your needs. After that, it's all about hands-on research.
Research Your Area
The online market is usually your first stop for deals on pre-owned Mazda vehicles. Knowing where to go once you've narrowed down your search to a few vehicles can take a lot of the guesswork out of the process. Use your research to narrow down what you do or don't need in your next vehicle.
Make some calls. Try some early negotiations over the phone and get a feel of how flexible a prospective dealer might be. You might find it easier to assert yourself over the phone than in person, at least in the beginning. Don't forget that they expect you to haggle.
Test-Drive and Inspection
Once you've zeroed in on a potential buy, take it for a test drive. Take it out for as long and as many times as you need to feel comfortable. While you're at it, have the vehicle inspected by a qualified mechanic.
Any reputable dealership should have no problem with you borrowing the car and getting a full diagnostic on its condition. Given the level of investment involved, it is important to prevent any unwelcome surprises.
Ask Questions About the Vehicle's History
One of the most crucial things you can do is find out as much as you can about the vehicle's history. Here are some questions you should ask:
Is this a salvage vehicle?
Are all the records available?
Has it ever been in an accident?
Have there been any major repairs?
Are there any current repairs needed?
Financing Options
Once you've made a choice, your next task is to determine how to pay for it. You have an array of options available and our Mazda finance team will help you find terms that work best for you. Get in contact with our team of Mazda dealers to learn more.