How to Test Drive a Pre-Owned MAZDA Vehicle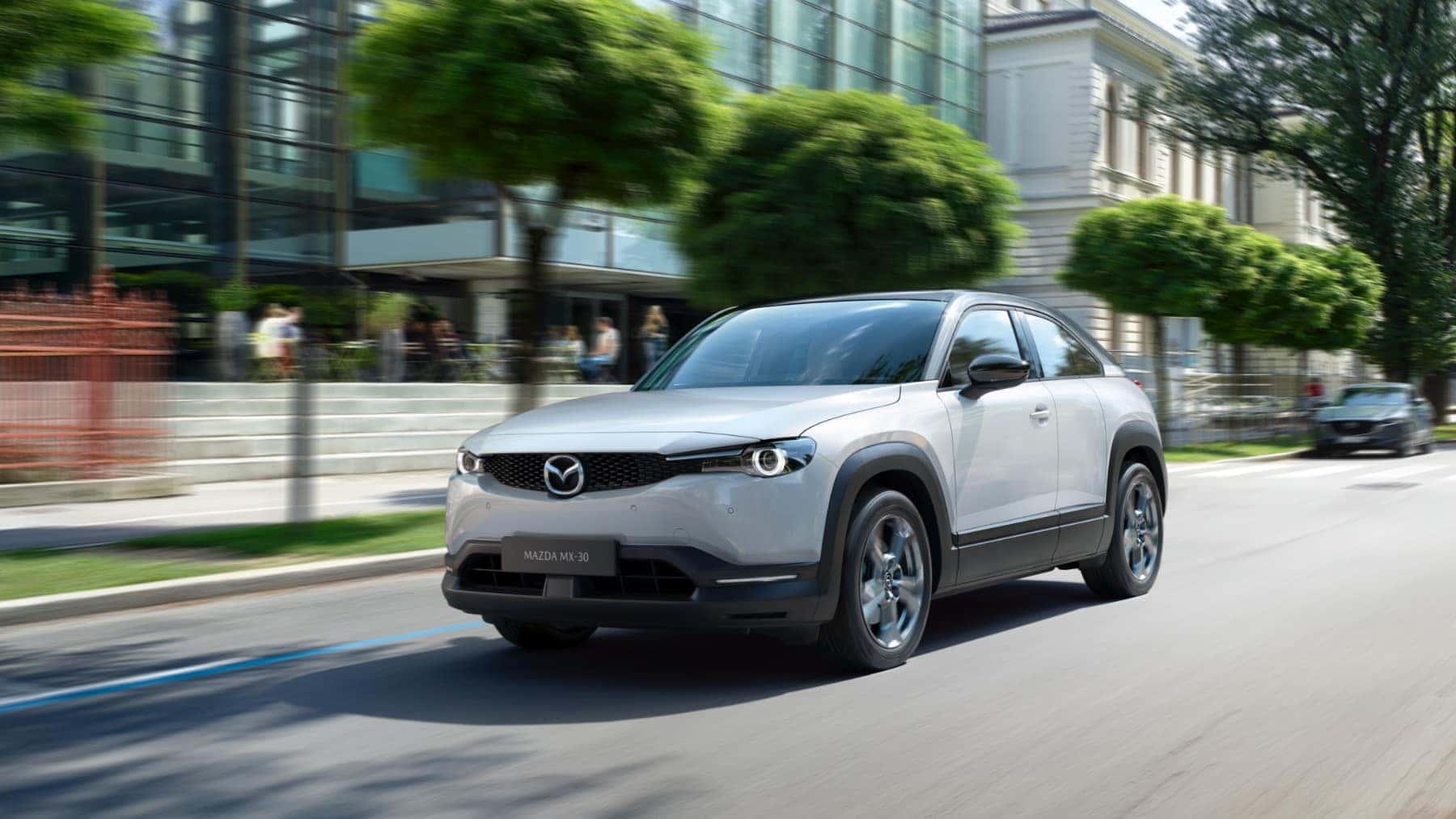 You probably think you know how to test drive a pre-owned MAZDA vehicle. You may even have tried out any number of cars, trucks, and SUVs in your lifetime. However, the Hubler Mazda team knows that there's a better way, and you can benefit from our experience.
Test-Drive Phase One: Research
There's more to this process than simply getting behind the wheel. In fact, some of the most important steps you'll take are likely to occur long before visiting our Mazda dealership near Indianapolis, starting with pre-owned vehicle research.
Body Styles
Mazda vehicles come in sedans, SUVs, and hatchbacks, each of which has their own driving dynamics, and each of which does certain things better than the others. Think about your driving habits, and who's along for the ride, when picking your body style.
Trim Levels
Every Mazda model comes in multiple trim levels, from a base trim all the way up to a top trim that wants for practically nothing. The kinds of safety, infotainment, and powertrain specs you want will dictate both the trim and age of the vehicle since a Mazda Certified Pre-Owned vehicle will have features that older models lack.
Powertrain
The SKYACTIV®-G engines found in Mazda cars and SUVs have changed over time as well, as have many other performance components. These, in turn, will dictate the kind of handling you can expect from each.
Tech and Comfort Features
The number of seats, amount of legroom, and the kind of cargo volume you need all come into play. So, too, do things like smartphone mirroring, leather seating, and other luxuries that keep the drive enjoyable.
Test-Drive Phase Two: Trying Out Your MAZDA Vehicle
Now, the fun starts. Having made your preliminary choices, you can come to Hubler Mazda and see a large and diverse inventory. What do you need for a successful test drive?
Bring your license and proof of insurance; we can't let you take a test drive without them.
Keep an open mind. You may be drawn to a particular model or body style only to find that something else ends up a better fit.
Pay close attention to driving feel, not only because it's one of the Mazda brand's strengths, but because we want you happy with your purchase for a long time to come.
Compare multiple trims and model years of the same model; as we've mentioned, they won't all be identical.
Ask plenty of questions about everything from features to Mazda financing. Whatever you choose, we want you to be confident in your choice.
Ready to start? Stop by Hubler Mazda today!