Leasing VS. Buying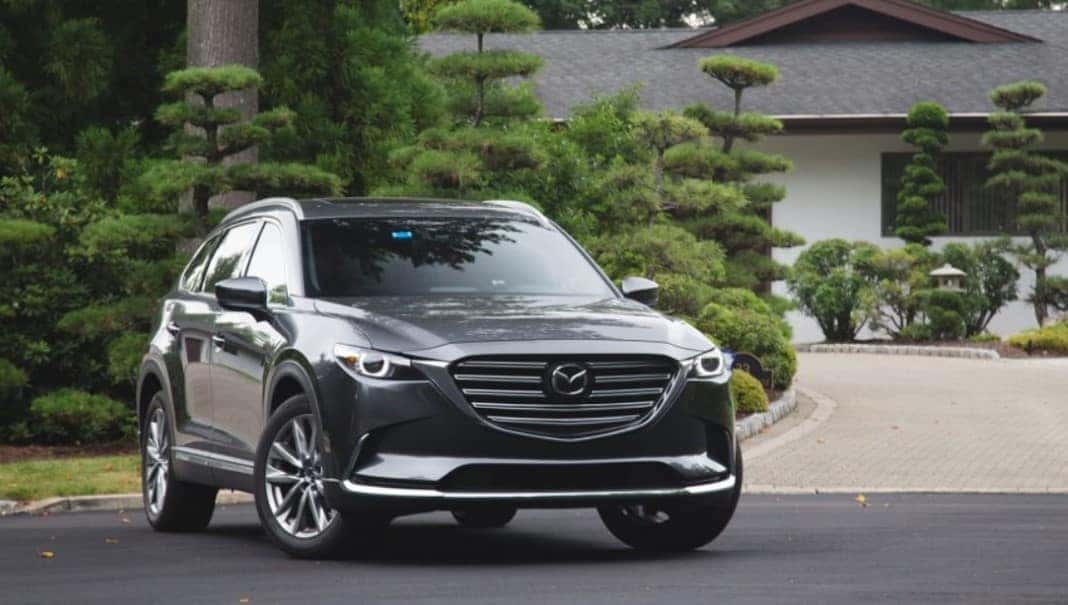 Adding new MAZDA vehicle to your life is a major investment. This goes beyond dollars, as your time, energy, and even your family's safety can be at stake when you get a new car. Hubler Mazda is here to give you all the help you need, including how to choose between buying or leasing. Here's what to know about a Mazda lease versus buying outright.
What's the Difference?
You'll have to finance a vehicle somehow. If you don't have a sack of cash to bring with you to the dealership, you'll have to decide if you want to lease or buy.
Buying a car outright means taking out a loan through a bank or financing through a dealer and paying that loan back over time. Once all the payments have been made, you own the car.
Leasing a car means you will essentially be renting the car from the dealership for a predetermined amount of time, usually 36 to 48 months. Once the lease is up, you will need to return the car or buy it at the price you have agreed upon beforehand. You can also choose to lease another vehicle.
Advantages vs. Disadvantages
There are definitely pros and cons for each option that you must consider before signing anything.
If you choose to lease, the monthly payments are likely to be lower than if you choose to buy the car. If you're looking to try some higher-end luxury cars for a few years at a time before deciding the buy a certain model, leasing might be the way to go.
You might consider trading in your older model vehicle for a new lease, as well. It's worth remembering that you'll need to keep the leased in car good shape and under a certain amount of mileage in order to avoid penalties.
If you choose to buy it, you won't have to worry about that. Your payments are likely to be higher, but you won't have to give the car back when the payment period has elapsed.
Call Our Finance Department
Your options for financing your new car are many and varied. Contact the Mazda finance department here at Hubler Mazda and we'll help find the best option for you!