Check Out Our MAZDA Lease Specials at Hubler MAZDA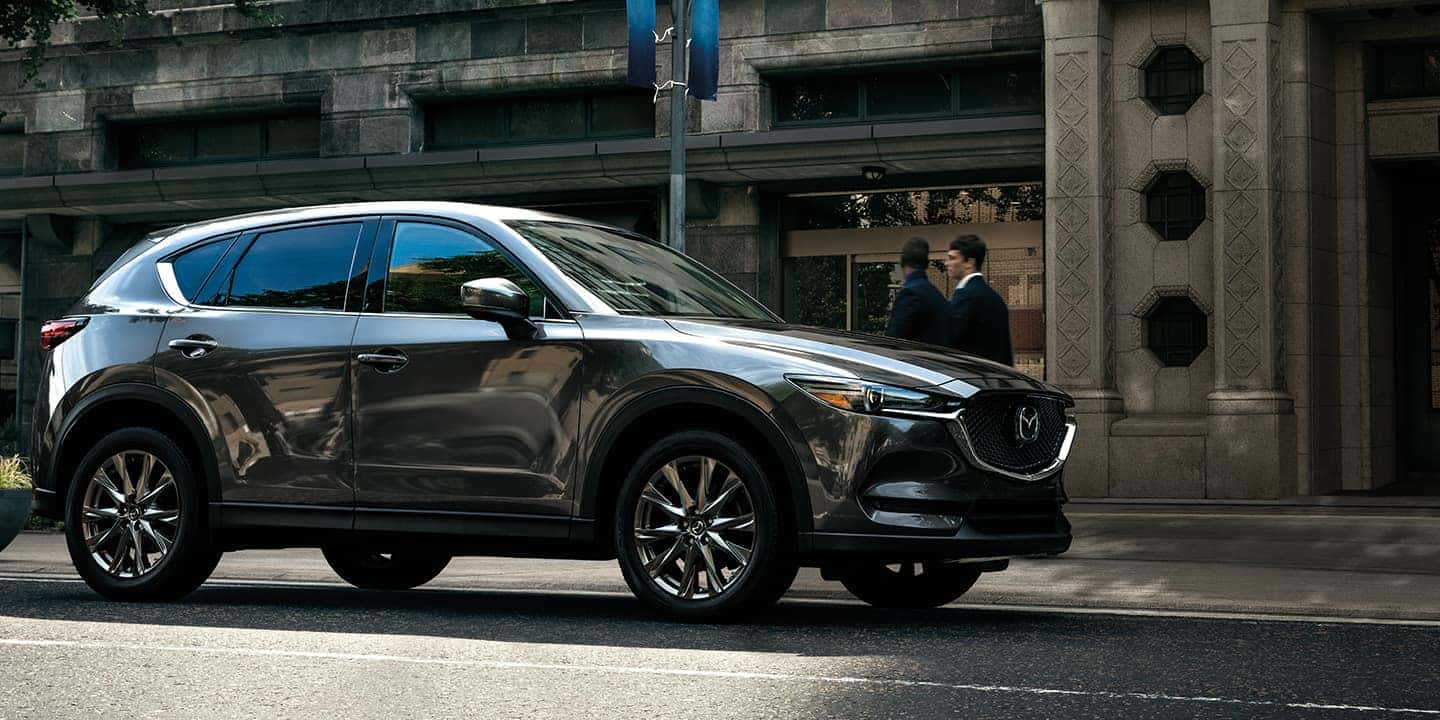 When you are looking for a vehicle with a sleek design, advanced technology, and competitive financing offers, you need to check out our Mazda lease specials. Qualified buyers can get into a new Mazda vehicle for so much less by leasing. And when you add in our amazing specials, leasing a new Mazda model at Hubler Mazda will be one of the easiest decisions you'll ever make.
2020 MAZDA CX-5 
Check out our low monthly lease prices for qualified buyers interested in the 2020 Mazda CX-5. The Mazda CX-5 is a fuel-efficient crossover that seats five passengers comfortably. The 2020 model is powered with an improved turbo engine that produces up to 227 horsepower and 310 lb-ft of torque, making it the most powerful Mazda CX-5 to date. Not to mention, we'll even pay your first month's payment for you!
2020 MAZDA CX-9 
Need more passenger space? Consider the 2020 Mazda CX-9. This third-row SUV can seat up to seven passengers. You can also utilize the seating area so you can take advantage of 71.2 cubic feet of cargo space. Now, you can lease the 2020 Mazda CX-9 for an extremely low monthly payment. Plus, we'll also make your first month's payment for the Mazda CX-9, too!
2020 MAZDA3 
Interested in a sedan? You're in luck! You can lease the 2020 Mazda3 for even less and still get your first payment covered. This sedan features a stunning design and has a plethora of innovative technology that can be controlled remotely from the myMazda app on your phone. Not to mention, this sedan also sports a number of advanced safety technology, so you can feel safe all the way from Point A to Point B.
Looking for something else? All leases for 2020 models for any of our new Mazda vehicles can be secured for 0 percent APR! Plus, you can defer all of your payments for up to 90 days. Need a new car now but not ready for the monthly car payments? It's time to visit Hubler Mazda for an attractive lease offer. Let's get started today!