Should You Buy or Lease a MAZDA? We Can Help You Decide!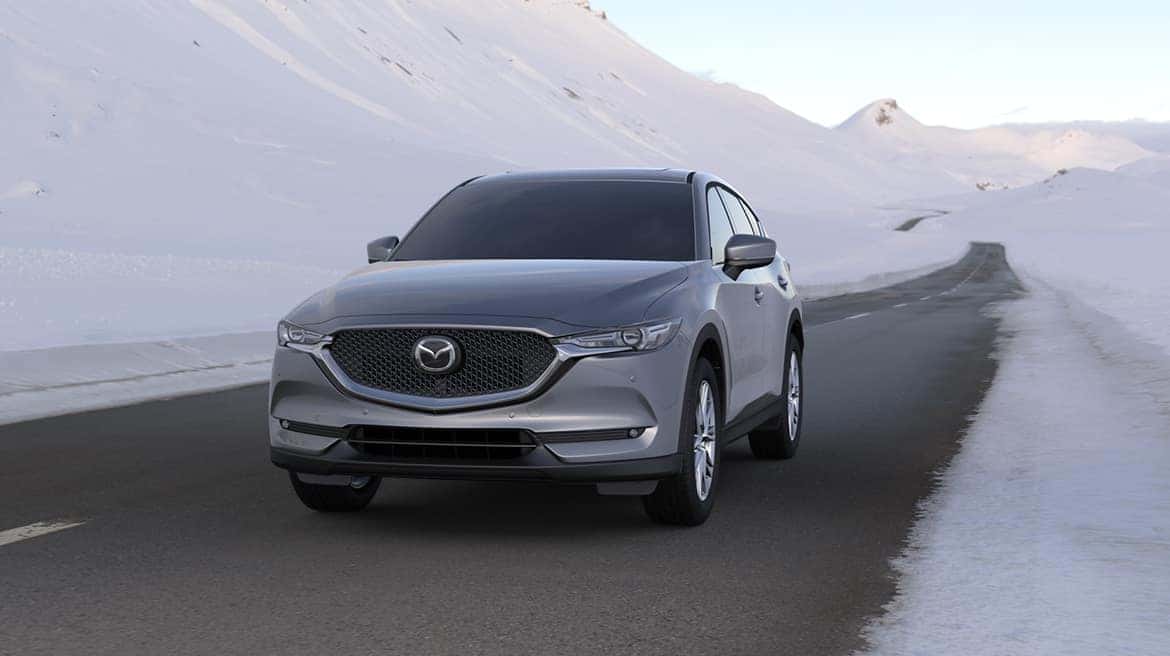 Are you checking out a new Mazda CX-5 for sale? Have you been looking at the great deals behind a Mazda CX-9 lease?
Whether you're buying or leasing, you can't go wrong with a Mazda. However, some people prefer taking out a loan to purchase their car, while others prefer Mazda leasing options. Find out which one fits you best by reading these tips from Hubler Mazda.
When You Should Lease
Leases work great for people who want a new car every few years and don't want to worry about their vehicle falling out of warranty. With our fabulous Mazda lease offers, you can spend less on monthly payments and get more features than you would if you were to buy.
Once your lease contract is up, you can simply return it to our Mazda dealership. Right now, you'll find offers that include a first payment lease waiver, which means we'll cover your first payment!
When You Should Buy
Although leasing a Mazda is a great way to get the car you want at a lower price, some downsides lead people to finance their vehicles instead. For example, if you put a significant amount of miles on your car every year, then a new car loan may be a better fit.
When you buy a car, you'll pay a little more on your monthly payments, but you'll own your vehicle outright once those payments are paid off. Your vehicle is an asset; it adds to your net worth and can be used on your credit report to prove that you're a credible person. If you want to get a home loan, then owning a car sure doesn't hurt.
Financing a MAZDA at Hubler MAZDA
Regardless of your decision, Hubler Mazda offers on-site leasing and financing options for all sorts of budgets. You can use our convenient online tools to get a jumpstart on your purchase by:
Valuing your trade
Estimating your monthly payments
Applying for credit approval online
Talk to Our Team at Hubler MAZDA
Get started on your new car adventure by stopping into Hubler Mazda or cruising through our online selection of new models, including the new Mazda CX-5 for sale. Remember, our team is here to help you make the best decision and stand beside you every step of the way.