Can I Lease a MAZDA Vehicle with Poor Credit?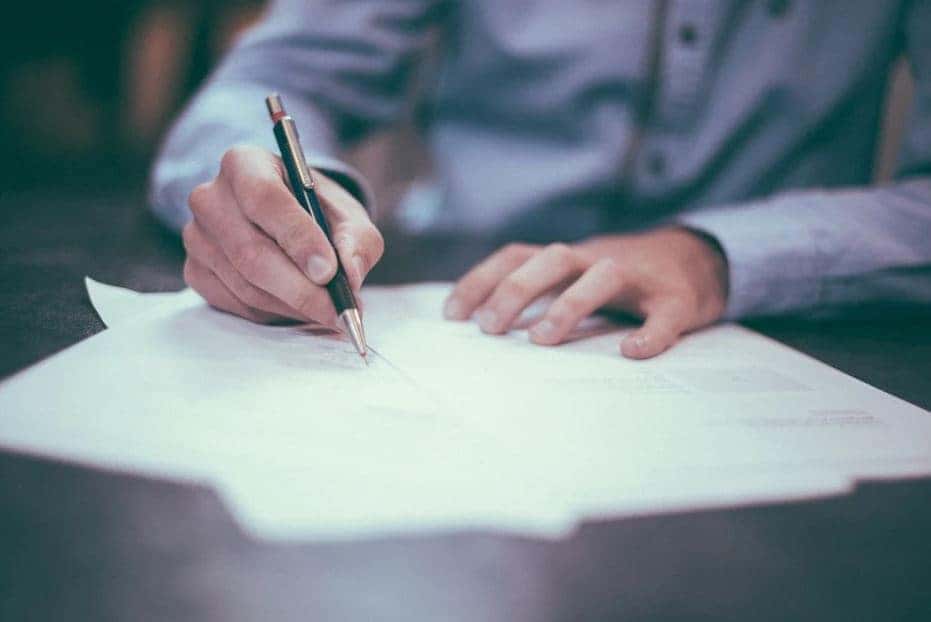 When it comes to car-shopping, the financing process can be a little overwhelming. There are so many avenues to consider, and when you are dealing with poor credit, it can be even more intimidating.
So, can you secure a Mazda lease with poor credit? Here at Hubler Mazda, we certainly have options for you.
How Does a Lease Work?
With a lease, you can get a new Mazda vehicle for less. When you lease a vehicle, you have it for a predetermined term. Then, you are responsible for paying the value of that vehicle during your lease period, which allows you to drive the vehicle in a much more affordable way.
When your term is over, you can either buy the vehicle or simply return it to our dealership.
How Does My Credit Affect My Approval?
Before you lease a vehicle, we ask that you give us your basic buying criteria to determine if you are eligible. Part of that criteria includes your credit score.
Your credit score affects your interest rate most of all. A lower credit score can result in a higher interest rate, which is the direct fee you pay to a lender. This can result in a higher monthly payment, which can end up making the car you want unaffordable to you.
Leasing a Vehicle with Poor Credit
Your credit score is not the end-all-be-all of your lease approval. If you are able to make a larger down payment or have a decent trade-in, that can certainly help you afford your lease.
You can also enlist the help of a co-signor. If you have someone you trust with a higher credit score to sign the loan with you, their credit can help you secure better terms.
Want to learn more? Reach out to our Mazda dealers in Greenwood, IN – we're happy to help!