Can You Finance a Used MAZDA Car?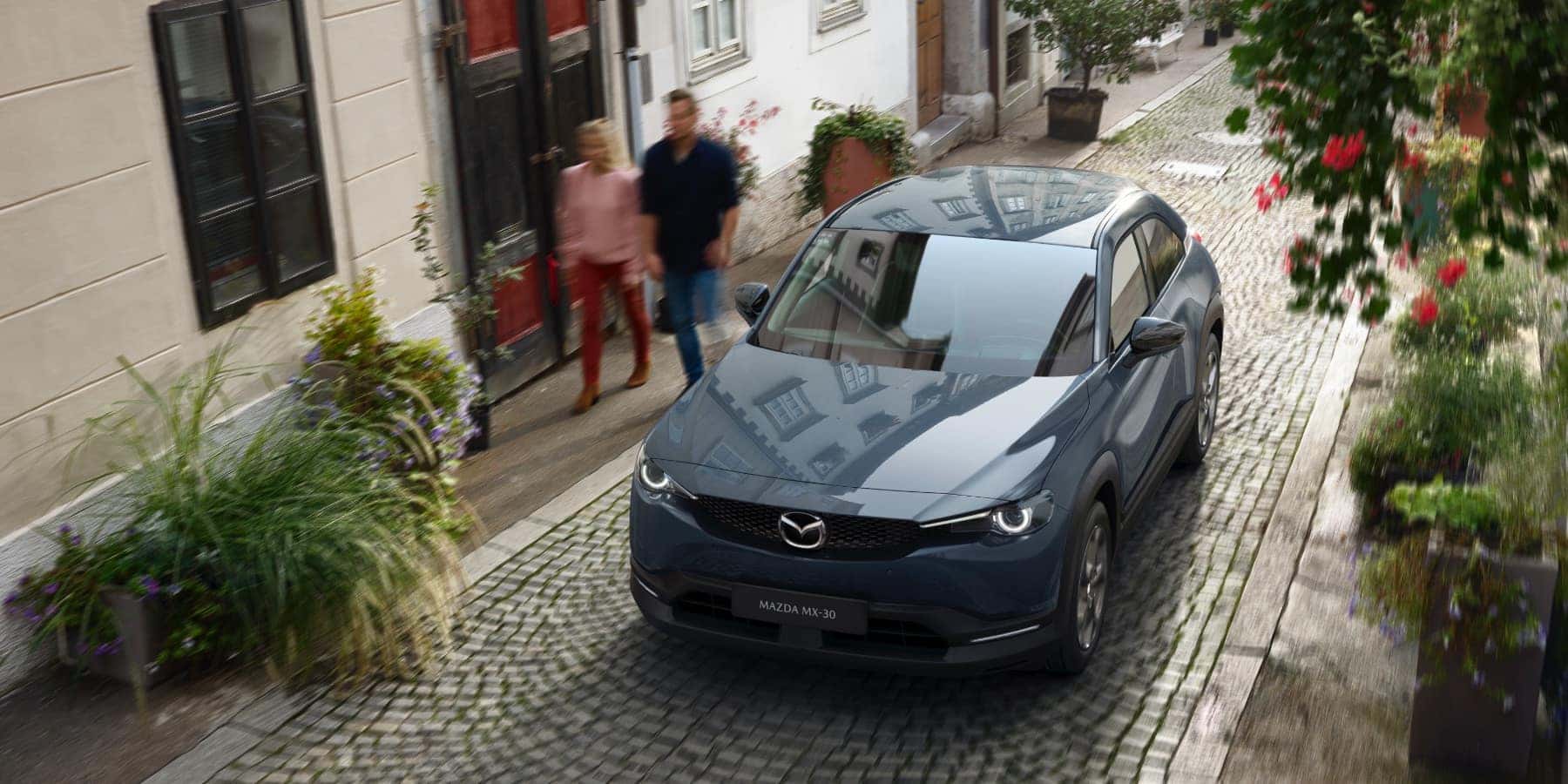 Some questions have easy answers. If you've ever wondered, "Is it possible to find a used car that's actually fun to drive?" the answer is yes if you choose a used MAZDA car. If you've ever wondered whether you can get financing for that car, the answer is also surprisingly easy: Hubler Mazda offers used car financing, too.
Why Finance a Pre-Owned MAZDA Car?
There are some compelling reasons to finance a used car, even though our selection of used cars under $10,000 means that you may not necessarily have to.
Financing keeps more money in the bank, so you always have a little extra on hand in case an emergency or a great opportunity should arise.
If you're establishing a credit history, a used car loan is a great way to do that.
If your credit is poor, financing serves two purposes; you get lower monthly payments even if you wouldn't otherwise qualify for a lease, and you also have an opportunity to rebuild your credit rating as long as your payments are on time.
Pre-Owned and MAZDA Certified Pre-Owned Financing
Although the numbers and certain incentives, involved will be different depending on your choice of new, used, or Mazda Certified Pre-Owned vehicle, the financing process remains mostly consistent. That consistency makes it easier to prepare for your visit to Hubler Mazda.
Run your credit score, and check it for errors.
Determine your budget, including insurance, fuel, and maintenance.
Use our car payment estimator to double-check your numbers.
Decide whether you will trade in your current vehicle to extend your down payment.
Don't forget to call your Greenwood Mazda dealer with any questions you may have.
Why Buy at Hubler MAZDA?
With so many Mazda dealerships in Indiana to choose from, why pick Hubler Mazda?
We put the tools and knowledge at your fingertips to make an educated choice.
We offer fair trade-in values.
We ensure that those with no credit or poor credit are treated just as well as those with spotless credit.
We work hard to make sure you get what you want, need, and deserve from your vehicle.
We back your purchase with parts, service, and support when you need it.
You don't just deserve a great used car. You deserve a great car-buying experience, and at Hubler Mazda, you'll never get less than our best!