MAZDA Service Tips: What to Do After an Accident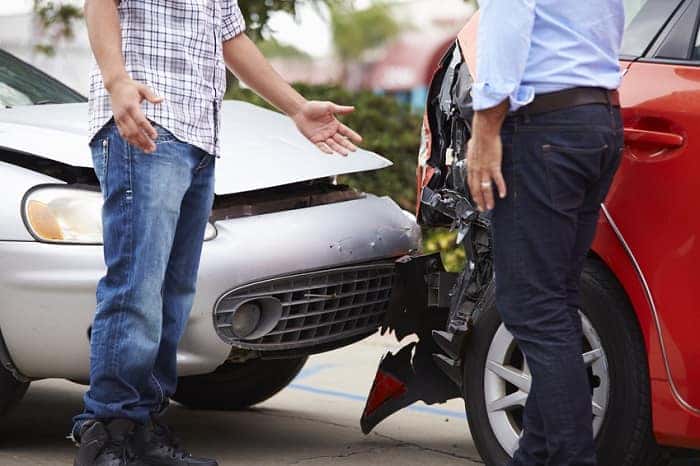 Auto accidents are certainly overwhelming. Even a minor accident can leave you feeling anxious and upset. However, knowing how to respond can help ease the situation. 
Obviously, you want to take of yourself and your passengers first. Then, when you're ready, we'll take care of all the Mazda service you need.  
Practice Safety First
Your safety is your top priority after an accident. Make sure that you and anyone else in your vehicle are not injured. If you are, contact 9-1-1 immediately, stay put, and wait for emergency help.
If you aren't injured, try to get your car safely to the side of the road to help prevent further damage.  
Report the Accident
In Indiana, it is required by law to report accidents to the authorities. You will also want to report the damage to your insurance company if you are filing an auto insurance claim. 
Make sure to exchange information with the owners of any other vehicles involved. Take down their names, contact information, and insurance information. It's also a good idea to take down the make and model of their vehicle, as well as their license plate number.  
Visit Our MAZDA Service Center
After you file your claim, your insurance company will need you to recount the accident in order to record all the details. Most likely, an adjuster will be needed to assess the damage and see what repairs need to be made. 
Once you're ready for repairs, Hubler Mazda is your go-to for help. Our trained and certified technicians will not only provide expert service, but will also use genuine auto part replacements during the repair. 
Have more questions? Reach out to our Mazda dealers near Indianapolis, IN. We're here for you!