Questions to Ask Your MAZDA Service Mechanic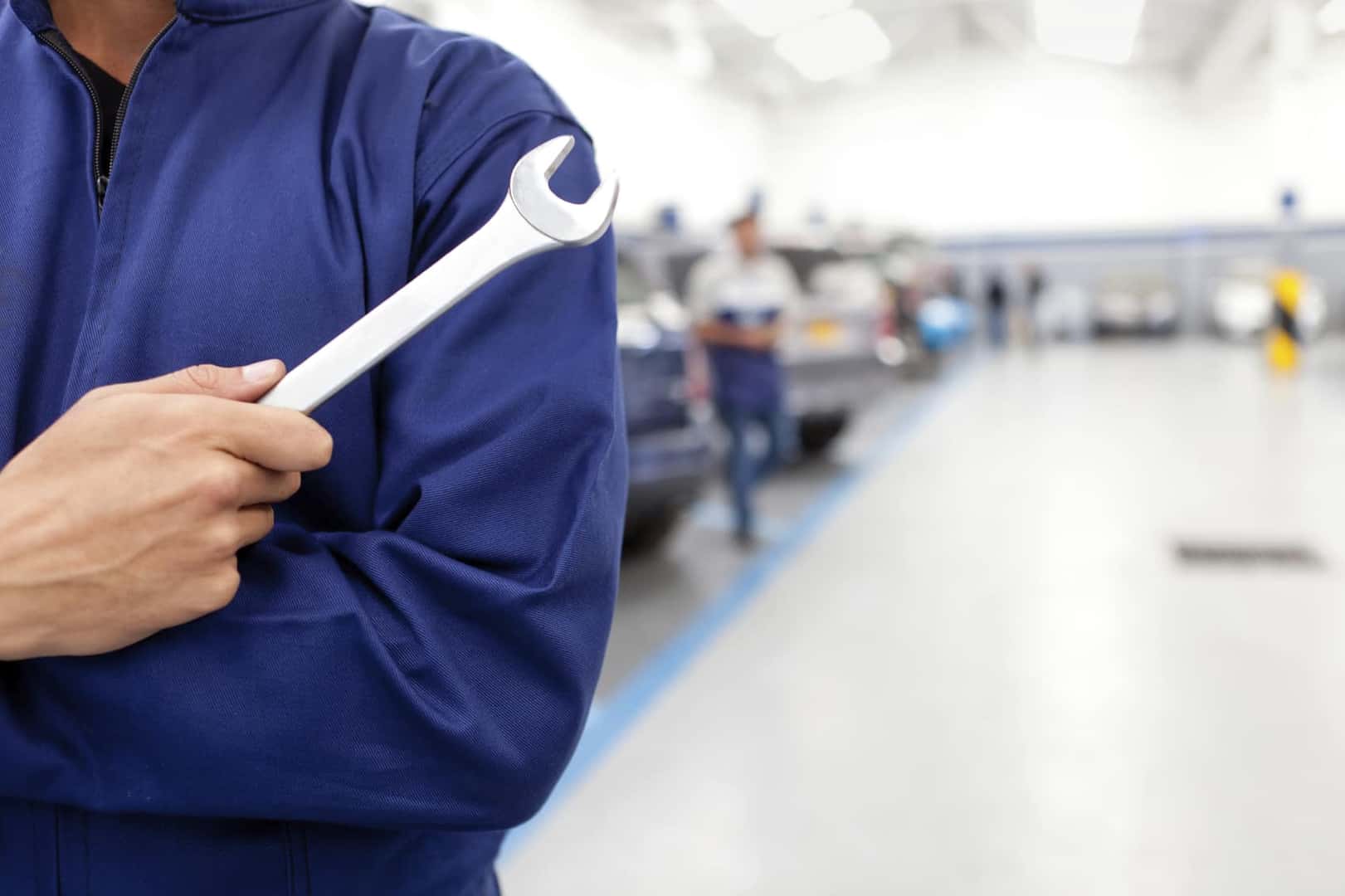 Going to your car mechanic can be daunting. You don't have to know everything about car maintenance, but it's important to be well-informed any time you bring in your car for Mazda service.
Our mechanics are trained to know the ins and outs of your vehicle, so we'll lay out a few questions you should ask when you bring your car to Hubler Mazda.
1. How familiar are you with working on the make and model of my car?
This is a great question to start with, especially for more intricate repairs. If you just need something generic like an oil change, the answer to this question may not be as relevant, but it really helps when the issue is model-specific.
Depending on the type of service you need, we also employ mechanics who specialize in particular cars. When it's relevant, having an expert will certainly help.
2. What are my repair options?
There may be different ways to fix certain problems in your car. Some options may be more complex and expensive than others.
Asking this question can help ensure that you're getting the exact option you want that fits within your needs and price range. Be sure to also check out our Mazda service offers to see if you can save on your car repair.
3. Can you explain the details of my repairs?
It's always useful to have your mechanic explain your repair in a detailed and digestible way. Knowing this information can help you ask better follow-up questions and maybe even give insight on how to prevent the same issue from happening in the future.
Remember, our service technicians here at Hubler Mazda are certified to work on your vehicle, and we're more than happy to guide you through our service process.
4. What parts are needed for my repair?
If a part in your car needs to be replaced or updated, asking this question can ensure that you're not being charged for unnecessary parts. While you could get generic parts for some repairs, Hubler Mazda offers genuine Mazda partswhen you order through us.
No matter what kind of maintenance you need, our Mazda dealership makes it easy to schedule an appointment from your laptop, smartphone, or tablet. Just give us some basic information and a timeframe, and your car will be fixed in no time!